bridging the gap between quality and affordability
An Opportunity to brand your Organization
GRASS CARPET AND TRANSPARENT BALCONY COVERS
Dome Tents internal design
Customized tents for ahadi kenya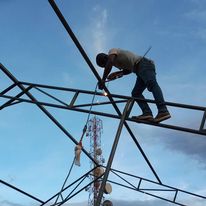 Tents Making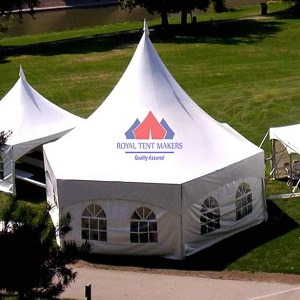 Hire Services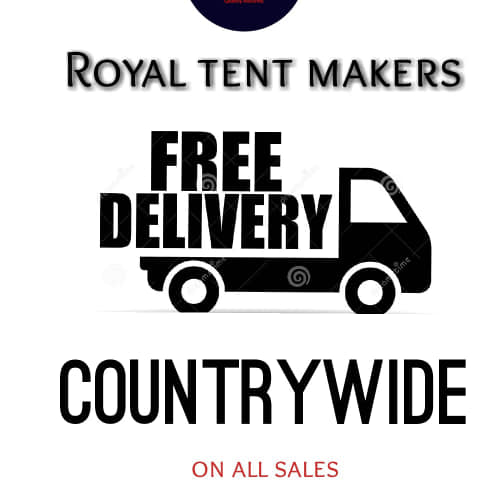 Free Delivery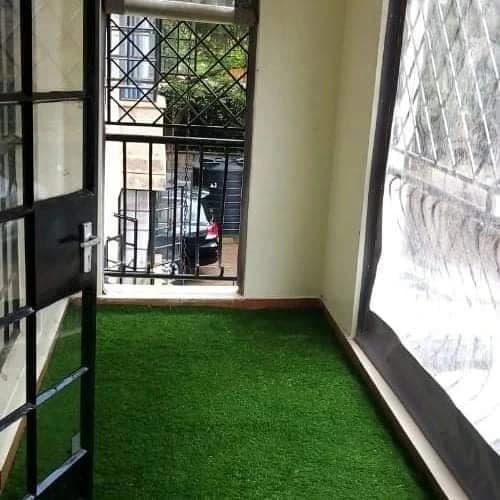 Grass Capet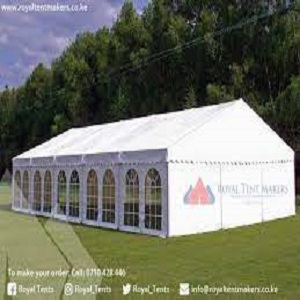 With high demand of the bigger tents growing daily,royal temt makers has come up with the best technology .we design very stable ,spacious and adorable dome tents.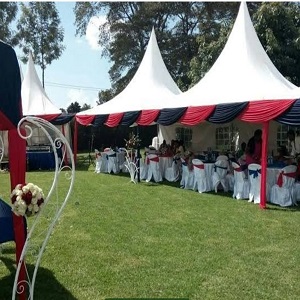 Events industry is evolving so fast and royal tent makers is live to these fact. As a frontline player in the events industry, royal tents have designed the best event tents in the tents industry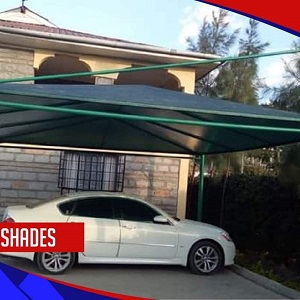 We design both commercial and residential car parking shades. Our shades come in different sizes, colour and designs. Car shades are important in protecting your car against all the effects of sun rays to your car engine and system not forgetting the effects of rain water.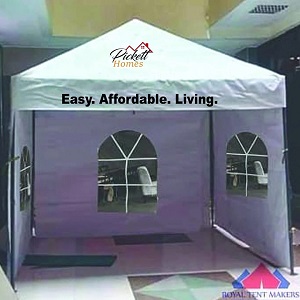 Many companies and business people are investing so much in marketing,telling the potential clients about their products ,goods and services.these is aggod thing and royal tents comes in to help tell their story.